Who are we
PCCW Solutions, the IT services flagship of PCCW Group, is a leading IT services provider. Adopting cutting-edge technologies, PCCW Solutions provides end-to-end IT services and integrated solutions to help clients transform digitally. With proven track record in supplying mission-critical IT systems and managing large-scale projects, PCCW Solutions is the trusted digital transformation and outsourcing partner of the public sector and enterprises across industries.
PCCW Solutions employs IT professionals and talents with different expertise devoted to develop end-to-end solutions and manage complex projects with dynamism and professionalism for continuous business growth.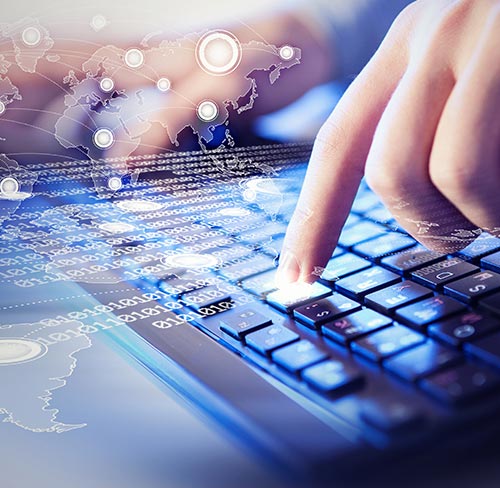 Our business
As a trusted digital transformation partner, PCCW Solutions takes a customer-centric and value-driven approach to the solutions we create and services we offer. Our homegrown Infinitum solutions suite, including cloud, AI, analytics, IoT and digital solutions, transforms businesses end-to-end and digitalises customer journey. Complemented by Regen8, our digital marketing agency, we help clients regenerate customer experience across all digital channels.
PCCW Solutions has been serving more than 130 government departments and agencies in Hong Kong and Singapore for decades, demonstrating our quality excellence and service commitment. We are honoured to receive numerous industry awards in recognising our market leadership and world-class capabilities in developing innovative IP solutions across industries.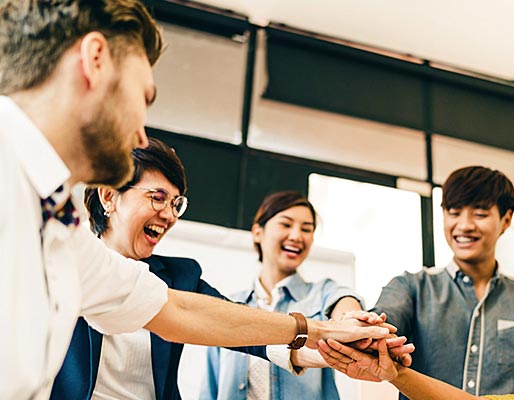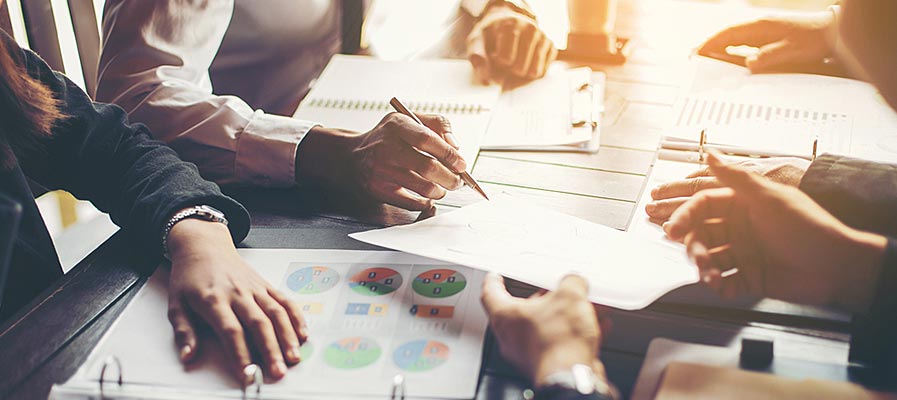 Our culture and commitment
We embrace a culture of open communication and encourage staff at all levels to express their views and make suggestions. This is one of the keys to sustaining our market leadership.
The Company is dedicated to cultivating an environment conducive to teamwork, so that our people can excel at their professions together. Join the PCCW Solutions family to rise to the pinnacle of excellence in our industry.
Our business is IT services. But at the heart of everything we do is highly focused commitment. Commitment to our people and their rewards, training and development. Commitment to social responsibility and building social capital. Commitment to building a sustainable environment for future generations.
But it doesn't stop there.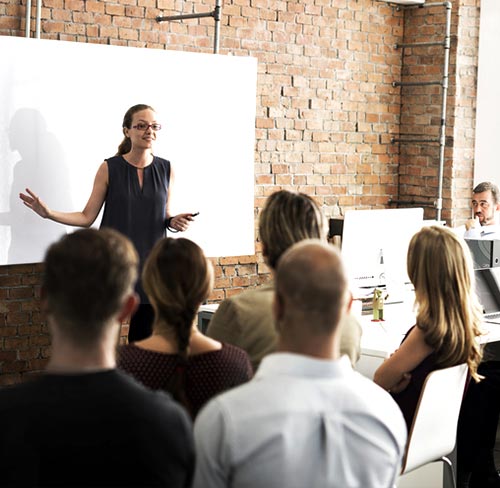 Training and development opportunities
We believe that personal advancement of employees helps a company grow. With that in mind, we are fully aware of the need for our staff to constantly upgrade skills and knowledge in such a fast-changing business environment.
At PCCW Solutions, you will have the opportunity to benefit from in-house training and you are encouraged to obtain accreditations, certifications from and membership of the professional bodies including:
The Hong Kong Institution of Engineers
The Engineering Council UK
The Chartered Institute of Marketing
The Project Management Institute (US)
The Association for Project Management (UK)
The Hong Kong Computer Society
The Hong Kong Institute for IT Professional Certification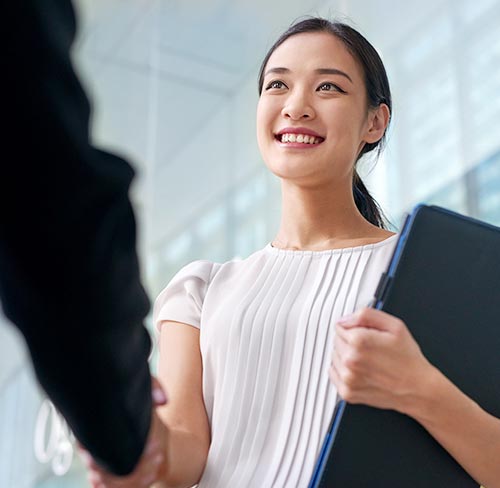 Unlimited opportunities for career growth
PCCW Solutions provides many talent and leadership development programmes to help individuals build successful long-term careers.
We adopt a policy of "promotion from within", so that priority is always given to qualified staff members - and many opportunities exist to develop new skill sets through rotation to and assignments in different functions, business units and geographical locations.
By joining PCCW Solutions, you will follow in the footsteps of many of our senior executives and have an excellent opportunity to develop a multifaceted career.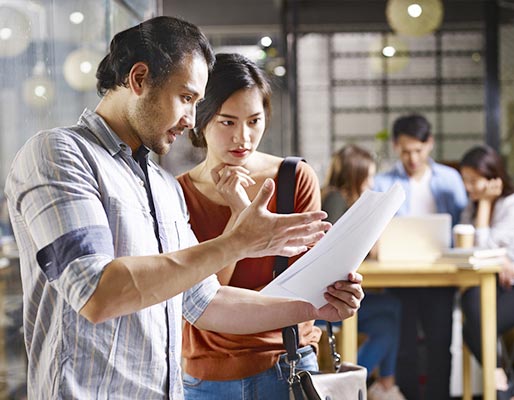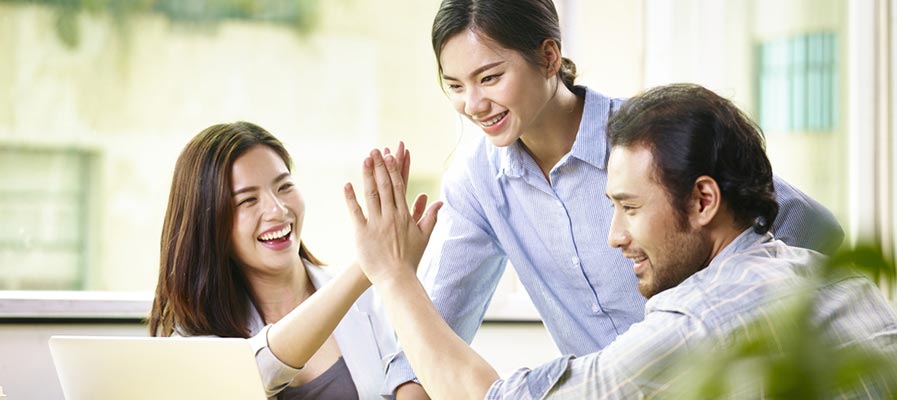 Benefits
Every staff member's unique skills and performance are recognised and rewarded. The remuneration policy of PCCW Solutions is competitive, stimulating and designed around you. It is competitive with that of other industry leaders and will reflect your individual performance. It offers the opportunity for increased awards as your career progresses and the business reaches higher levels of performance.
In addition to an attractive salary, our comprehensive compensation package is highly competitive. We offer:
Incentive pay programmes
Retirement benefits
Medical cover
Staff discount on our wide range of services and products
Vacation
Professional certifications and accreditations subsidies
Personal accident cover
Benefits may vary, but our Human Resources colleagues will be glad to explain compensation packages relating to specific positions.
=
Meet our talents